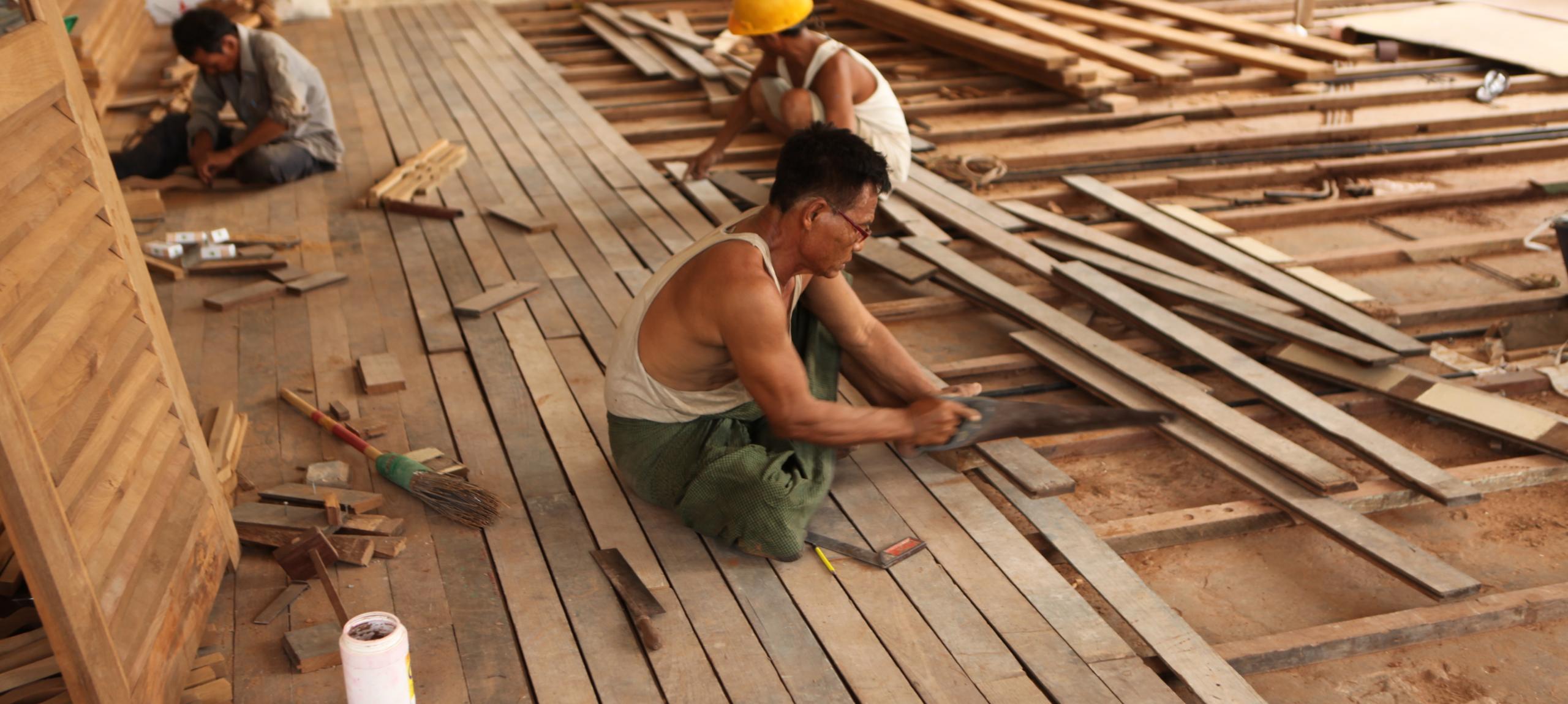 Quick

update from the CH4IG team
On 31 August, the call for applicants closed and the review process is now underway
Heritage can be instrumental in enhancing social inclusion, developing intercultural dialogue and shaping the identity of a territory
Cultural Heritage for Inclusive Growth (CH4IG) seeks to pioneer new ways for communities to actively share and protect their heritage while creating inclusive and sustainable growth.
Background
The 2030 Agenda adopted by the United Nations General Assembly in 2015 integrates, for the first time, the role of culture in sustainable development, through cultural heritage and creativity. This was further explored in a 2018 report published by the Royal Society for the encouragement of Arts, Manufactures and Commerce (RSA) in partnership with the British Council. Heritage for Inclusive Growth advocates for a systemic approach to bringing together heritage and economic development with a range of inclusive social, economic and environmental outcomes.
According to the report, the heritage sector has a key role to play in driving growth, supporting local communities and addressing social, economic and environmental inequalities, while also recognizing the cultural, symbolic and emotional factors that shape the identities and experiences of individuals, communities and places.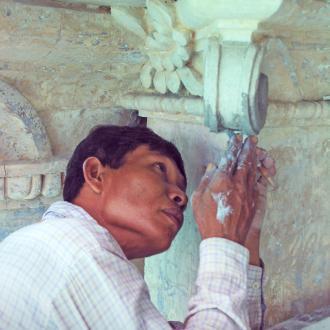 The CH4IG Project aims to revisit inclusive growth strategy and give voice to our case studies to propose new ideas or strengthen existing concepts and interpretations of them in the Southeast Asian context. That's what we hope to achieve by the end of the three workshop sessionsICCROM, in collaboration with partners from the United Kingdom and Southeast Asia region...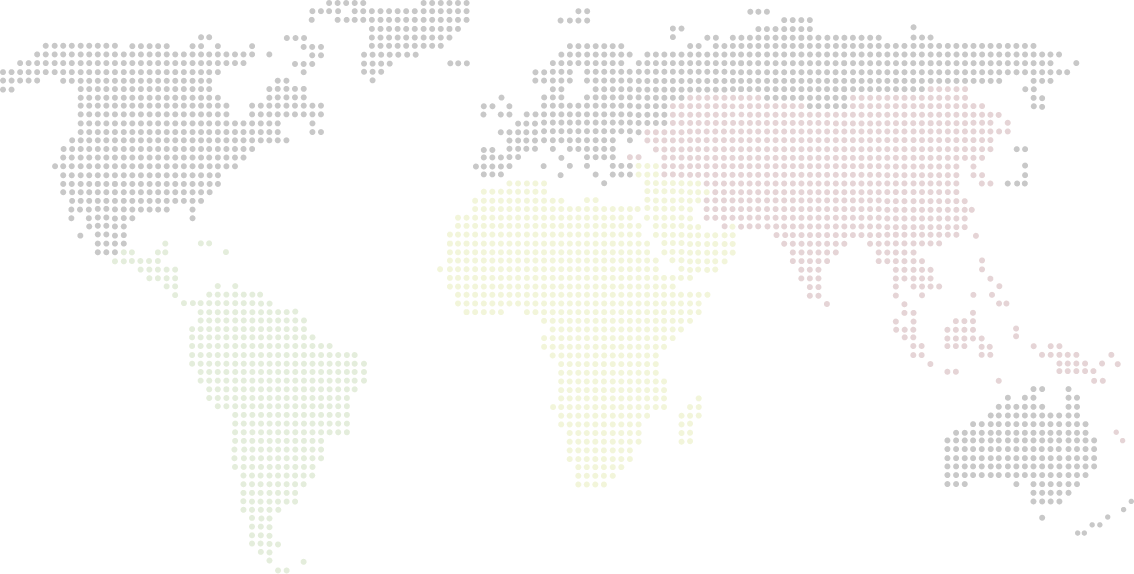 36 Projects received from 10 Countries