Restoring and Preserving the Knowledge of Making Metal Offering Tools of the Cham People
AFFILIATION
Service for Tourism and Culture Conservation of Quang Nam 
DESCRIPTION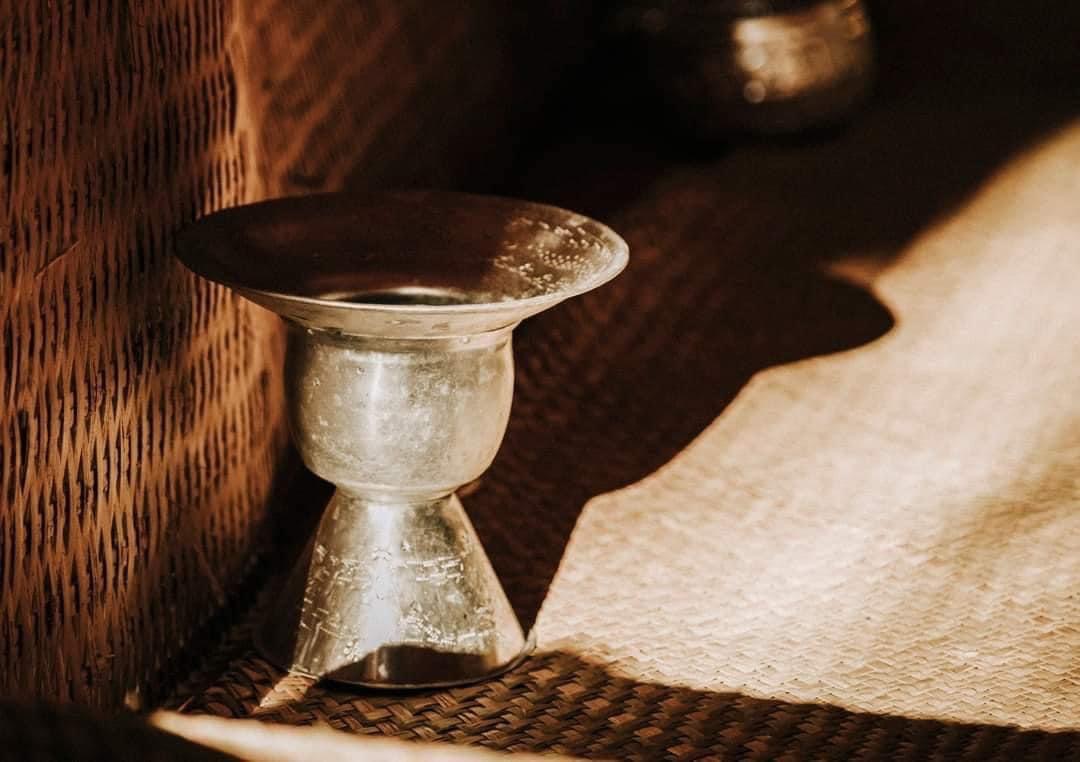 The profession of making metal objects for ritual offerings has a long history in the Cham community in Vietnam, an important ethnic group in Southeast Asia. Metal objects are an essential part of Cham rituals. They are symbolic and sacred; many families pass down gold and copper objects from generation to generation.  
The Cham community has a few artisans dedicated to making metal products. The artisans' craft is a form of Indigenous knowledge, encapsulating hundreds of years of Cham art and spirituality. However, many traditional rituals have disappeared, and metal objects have been replaced by plastic, rubber and other modern materials. The number of artisans continues to dwindle, with only a few remaining and no prospective successors. In a few years, Cham metal making could be a lost art.  
This project aims to keep this tradition alive by restoring practical knowledge of traditional metalwork among younger generations. The project is implemented with anthropological research methods combined with digitization and community collaboration. It has held activities to build capacity to make prototypes of these objects and digitize the record of this vocation.