Hijos de Siete Lagos Heritage Tour
AFFILIATION
CARD MRI Hijos Tours Inc.
DESCRIPTION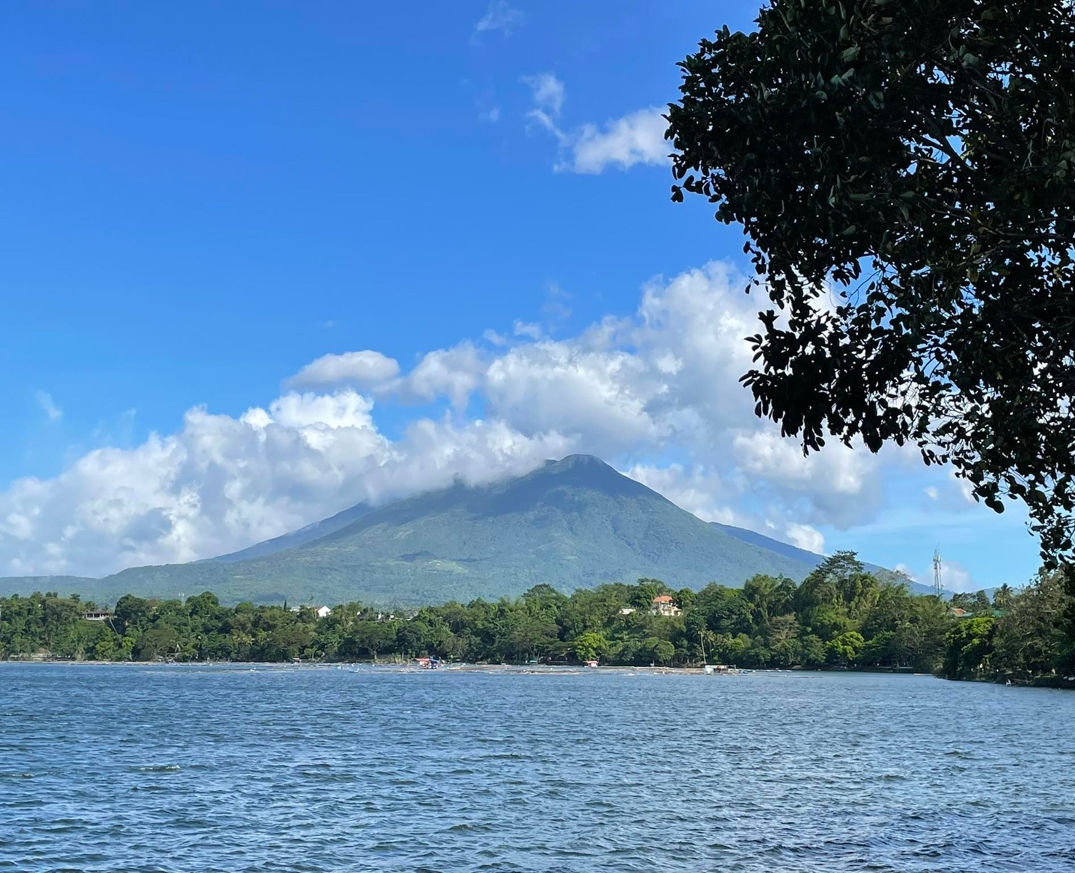 The Hijos de Siete Lagos Heritage Tour is a community-based programme that celebrates the history, nature, culture and people of San Pablo City, Laguna. This project is conducted by CARD MRI Hijos Tours. This project aims to bring heritage tourism closer to those who usually don't have the opportunity to join such activities. The tour reaches the microfinance clients and staff of the CARD MRI Group, the implementing organization. The microfinance clients are primarily women MSMEs whose priorities do not yet include heritage tourism. The tour's narrative focuses on the region's political history, especially women's struggles and successes, and how one can participate in nation-building. The tour of historical San Pablenos aims to mirror lived experiences and connect with local people's lives.