Heritage Homes by Doh Eain
AFFILIATION
Doh Eain
DESCRIPTION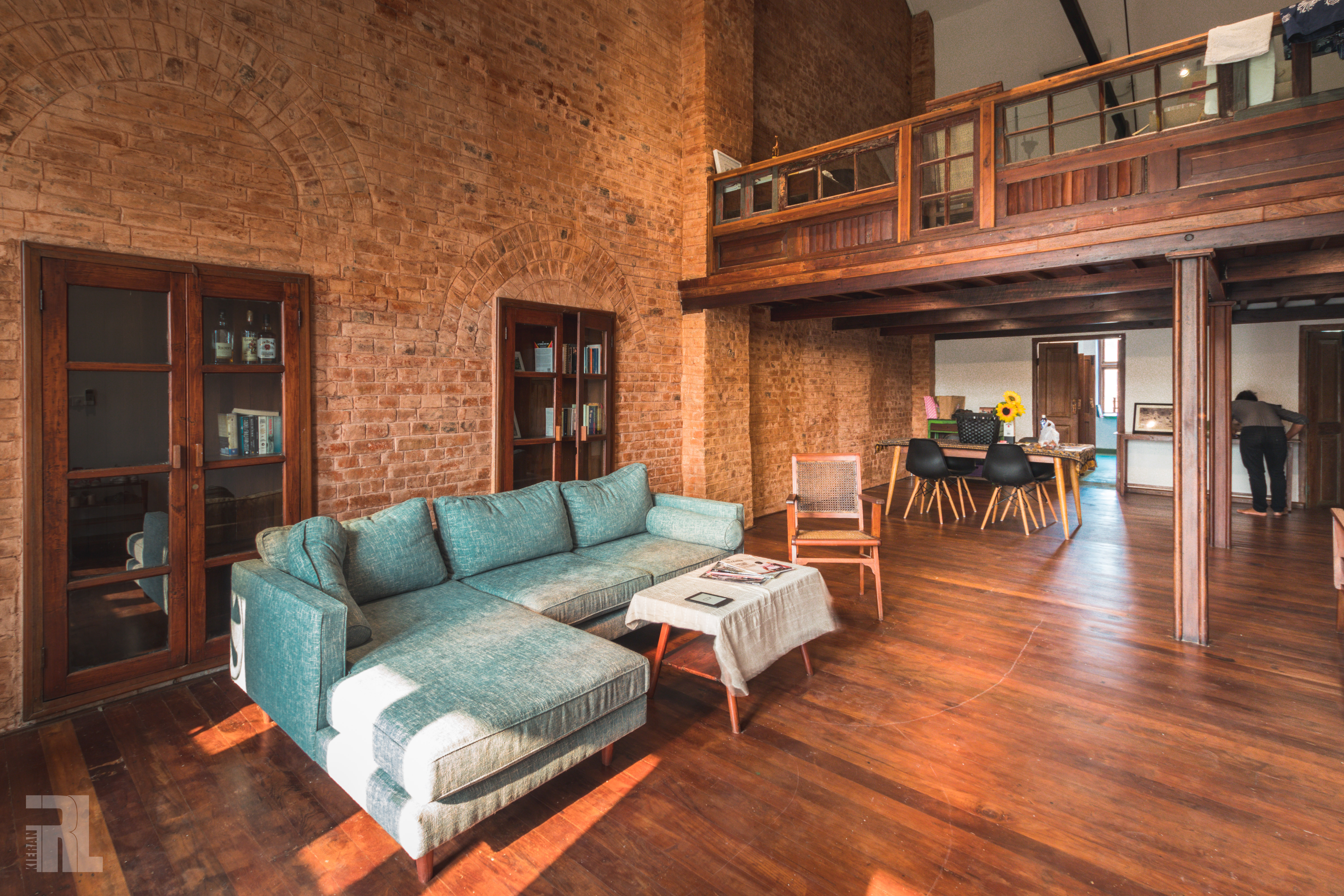 Doh Eain is a placemaking social enterprise based in Yangon, Myanmar. "Doh Eain," meaning "Our Home" in Burmese, started as a financial supporter of historic homeowners. Doh Eain's activities with historic homes began towards the end of 2015 when it helped a team member renovate his family's historic apartment. Soon, other family members and friends in the city who owned heritage spaces started approaching Doh Eain with similar requests for advice and restoration help. Since the official founding in 2017, Doh Eain have provided investment and restoration services to 35 properties across Yangon. 
Research by Doh Eain showed that many heritage building owners are unaware of the tremendous potential value of their assets, have difficulties accessing finance, lack restoration expertise, or have not tapped into the niche rental markets that make such restoration possible. 
Heritage Homes by Doh Eain is a platform for people who share an interest in and commitment to preserving family-owned heritage properties, local culture and cities' distinct identities. Currently operating in Myanmar, Georgia and the Philippines (with more countries on the way), Heritage Homes partners with homeowners and local communities to restore and maintain historic homes. 
Heritage Homes offers membership and community for homeowners and a suite of support services ranging from listing on its heritage-only property platform and restoration investment to advisory and design services. Lovers and supporters of heritage can rent, buy or invest in Doh Eain's global selection of historic properties.