Baan Luang Rajamaitri Historic Inn
AFFILIATION
Chanthaboon Rakdee Co., Ltd.
DESCRIPTION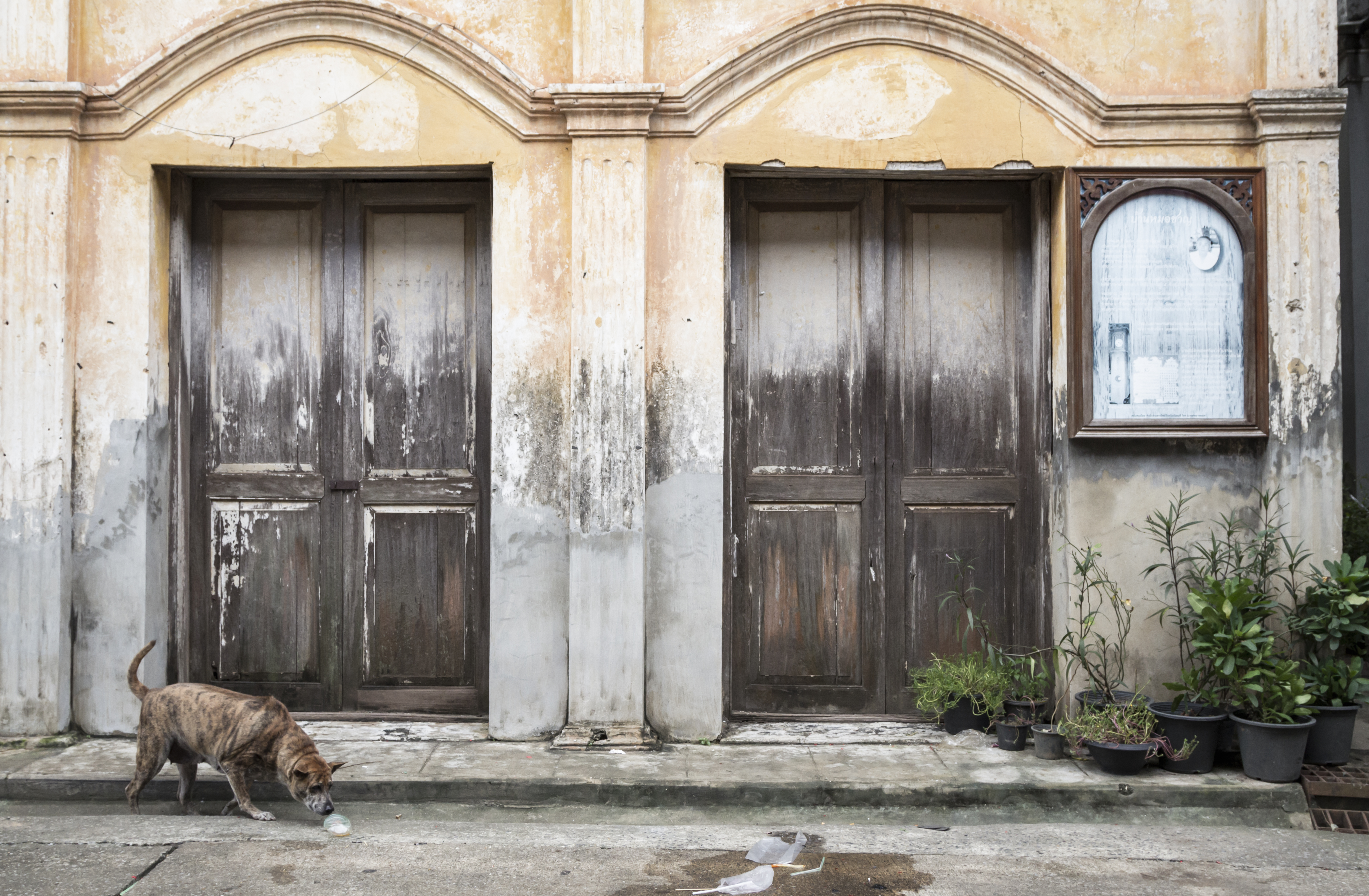 This campaign aims to restore and preserve the intangible heritage of Thailand's Chanthaboon Waterfront Community, which is threatened by urban development. The project helps attract tourists seeking local charm and hopes to begin a movement for community heritage preservation throughout the country. 
Any urban planning institute's expertise differs from the care of community owners. It's time for locals to return from the cities to prioritize the regeneration of their homes. This realization led the Architectural Preservation and Regeneration Project to renovate the 150-year-old Chanthaboon Riverside Community to become a historical tourism destination preserved with care. The newly -incorporated social enterprise, the Chanthaboon Rakdee Co., Ltd., has transformed  the building Baan Luang Rajamaitri into an inn for tourists. There has been a tremendous outpouring of support from more than 500 interested groups who want to help the business succeed. Beyond finances, this campaign aims to support communities' development through heritage conservation and raise public awareness about the importance of caring for heritage. 
The findings from the feasibility study conducted in 2013 indicate that this project can receive a return within ten years, with the intention of distributing the profit among the shareholders to support communal activities. While the pandemic put up a roadblock, the hotel is still fully functioning and making progress.